Noodles are a spice in the vegetarian salad of life. Moreover, it has become a source of instant happiness for people. Today, there is rarely any house that does not have a die-hard fan of noodles. Moreover, due to the endless love of people for noodles, the manufacturers came up with different flavours to treat customers.
A journey from noodles to instant noodles:
At start noodles which were made from unleavened dough were only the modern Asian variety, not the general type. It is Chinese cuisine and later become a routine food for the people if Han dynasty, which was the second imperial dynasty of china. Moreover, its trend began to rise on the western side much later than China.
Later on, precooked noodles with flavouring powders and seasonal oil were introduced. Japan its place of origin. These noodles were invented in 1958 under a brand name Chikin Ramen in Japan. After East Asia, it becomes common in Southeast Asia and South Asia, and now people love eating noodles in most parts of the world.
These noodle blocks come in sealed retail packaging with a flavour in separate packaging. Instant noodles are a quick way to fill appetite. You just need to soak them in boiling water before eating. Its main ingredients are wheat, flour, palm oil and salt. Similarly, the powder contains salt monosodium glutamate, seasoning, and sugar.
The growing trend of Ramen noodles:
You must have heard the name of ramen noodles as these noodles are the hot favourite edible for people nowadays. In this blog, you will get all details about them so eating them will be more fun.
Additionally, Ramen is a Japanese invention that is served with a bowl of noodles with meat and vegetable, and all these things come with a hot broth that is the real magic. Moreover, the style of making ramen depend on the people of every area. Furthermore, the very reason for its popularity is the high amount of soup that covers and stays on noodles and make every bite unforgettable.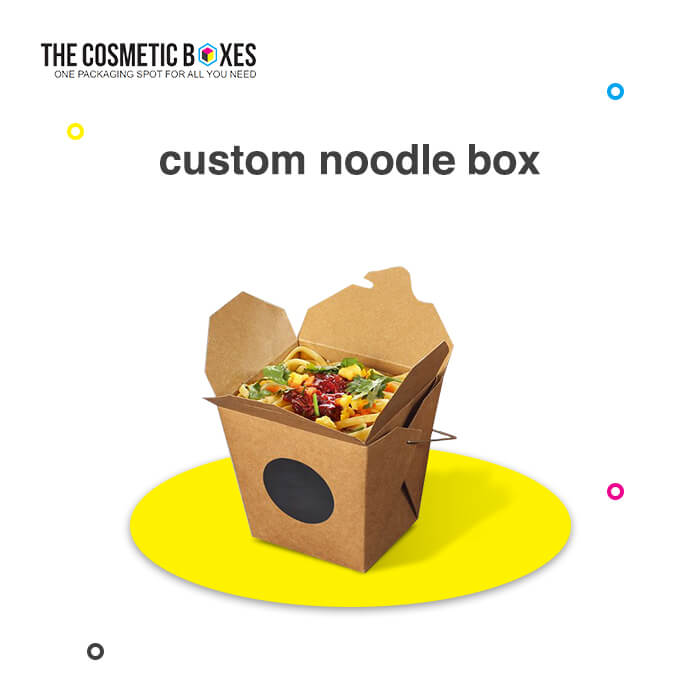 Who invented the ramen noodles?
Momofuku Ando is the master of this amazing creation. After the invention of these noodles, he has got nationwide adoration. In no time, these noodles become the country's best invention of the 20th century in Japanese poll.
Production of Ramen Noodles:
It is made of wheat, flour, water and salt like all other types of noodles. Mix all the mixture into a dough, and after cutting and steaming, they are ready. However, there is a special ingredient that makes these noodles special.
Kansui is a type of alkaline water that is the main reason for its popularity. This water gives ramen noodles their signature texture and taste.
Different types of Ramen noodles:
As you all know, Ramen is now one of the best inventions and Japanese most popular food that has got recognition all around the world. Moreover, different types of these noodles have different flavours. Furthermore, every religion has its own variation in the making style, but these flavours are common in Japan. These types are:
Shio
Shoyu
Miso
Kare
Tonkotsu
Shio is a type of ramen that contain salt. Moreover, it is the oldest type of four. Additionally, it is a combination of chicken, vegetables, fish and seaweeds with a pale and yellowish broth and has a lot of salt. Some common toppings are also in use for serving these delicious noodles properly. These toppings are Chashu which is a substitute for chicken meatballs as well as Kamaboko, which is a processed fish roll served with a pink or red spiral which has a native name Narutomaki. These noodles are mostly straight rather than in spiral shape.
Shoyu has soy sauce as the main ingredient. It has a brown broth and serves with chicken and vegetables as well as with beef sometimes with a lot of soy sauce. The sauce makes it salty but looks delicious to taste buds. It has curly noodles but comes with a straight shape sometimes as well. Apart from that, menma which are marinated bamboo shoots, ninjin which are green onions, kamaboko means fish cake, nori that is seaweed, black pepper, bean sprout and boiled eggs. These are the common embellishments to make this food boxes item look more beautiful and delicious. Also, the soup contains Chinese spice and chilli oil.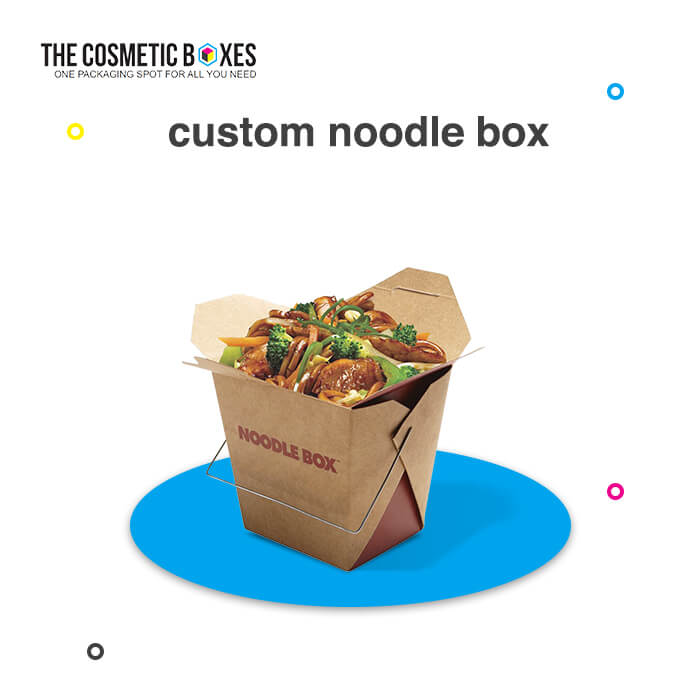 Miso has soybean paste as an important ingredient that makes it different from other types. Copious miso is a Japanese seasoning that is in use to blend chicken and fish broth. It creates a thick, sweet and nutty flavour soup. This ramen type has a sharp flavour and comes with several toppings. Spicy bean paste, butter and corns, onion, bean sprouts, ground pork, cabbage, sesame seeds, garlic and white pepper, are the most common toppings.
It is the most common dish of Sapporo, which is the capital of Japan and the origin of miso ramen. People here love to eat this style of ramen with their favourite toppings with a creamy pat of butter.
Kare is a type in which ramen has a combination with curry soup. The main ingredients are pork bones, vegetables and curry. Noodles are thick and curly with toppings chashu, wakame and bean sprout.
Tonkotsu is another type of ramen cooked with pork bones boiled at high heat. It makes a milky broth that is served with straight noodles and uses thick slices of roast pork as topping along with garlic, sesame seed and ginger. It is the most popular type of ramen not only in Japan but in other countries around the world.
Perks one can get from noodle box:
Whether you are going to cook ramen noodles with different ways of cooking or you have not got so much time and put hands on instant noodles directly, the packaging is essential. Moreover, the popularity of these noodles has made ways for many brands to sell ramen noodles that make competition tough.
Not only Ramen, but there are also other types of noodles as well that people love to eat and that are the invention of their own country. Besides, restaurants need durable packaging for taking away as Chinese is the top food cuisine is most countries. In all cases noodle boxes are essential. They not only give protection but enhance the presentation of the boxes a swell. Whether it is a red box noodle bar, who want red box noodle or want noodle box menu for the restaurant, or any other restaurant who want perfect noodle box Banbridge presentation is important with quality.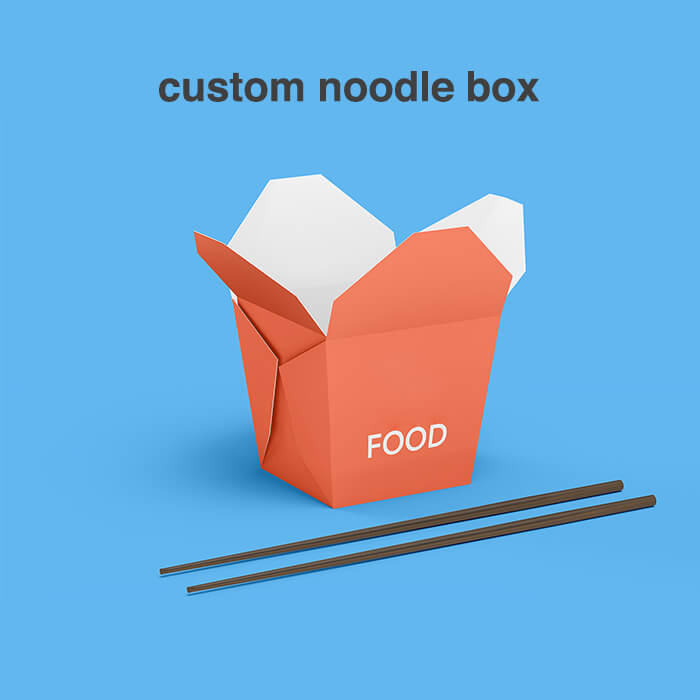 From where to buy:
The cosmetic boxes – UK are the best packaging company that give quality boxes with beautiful presentation. It stands among the top ten best packaging company in town. Moreover, they offer customization of packaging. Sort this reason the company's experts are 24/7 available to help customers design best boxes in town.
For this, they provide 2D, 3D and physical mockups to satisfy customers with designing. The newbies who are not aware of the market trend or those companies who still are unable to get a reputable place on the market do not worry. This company help them in identifying the ways which help them become prominent in no time. Of course, everyone knows packaging is the best source of getting recognition. However, all the game depends on the designing of boxes.
So, get the expert's assistance to get the best results. People prefer the company that give the best results at affordable rates. This company offer packages and discounts occasionally as well as their normal rates are also affordable. As well as they offer assistance free of cost.  Place an order for noodle boxes wholesale uk right away or check their website for more information.