Ice cream and the cone is a must for each other. If you are an ice cream lover, how can it be even possible that you do not like the cone? Not only this, but also, the cone requires for easy handling of the ice cream and to increase the real taste of ice cream. No doubt, when you combine the ice cream with crunchy biscuits of the cone, it tastes divine.
Moreover, some of the ice cream parlours' best thing is that they give the right to select the cone to the customers. This means you should have know-how about each type of cones. Then you will be able to choose the best one out of all.
Here are some of the most likeable types of cones:
Cake Or Wafer Cones
Cake or wafer cones have a crispy texture with light golden brown colour. Moreover, cake cones do not have their own specific taste, so they go perfect with every flavour of ice cream. Also, they are leakage proof, which means you can easily enjoy your ice cream.
Sugar Cones
Sugar cones are one of the most in-demand types of cones. Additionally, these cones have a second name of sugar daddies in the ice cream world. These are popular as sugar cones as they have brown sugar in them. Moreover, because of the addition of the brown sugar, they have a little dark brown colour.
Waffle Cones
It will not be wrong if you call the waffle cones the king of the ice cream cones. Indeed, people mostly prefer waffle cones as they have a crunchy texture at first, but once you bite, they get soft. Also, it has a broad mouth to put the ice cream with a leakage proof conical end.
Pretzel Cones
Pretzels cones are one of the recently introduced types of cones. Moreover, they are highly popular in the United Kingdom. These have a salt touch in them, which adds a kicky touch to any flavoured ice cream.
Waffle Bowls
These waffle bowls are not like the already discussed waffle cones, which means they do not have a precisely cone-shaped. However, these waffle bowls are great to use for the sundaes. If you just love ice cream beyond explanation, you can fill these waffle bowls with many scoops of ice cream.
Dipped Cones
Dipped cones are originally wafer, sugar, waffle, pretzels types of cones with some extra additions. Moreover, these cones are dipped in a sauce and later loaded with lots of sprinkles. Additionally, these additions are to add a little bit of extra kick to simple cones. The best part of these cones is that you can choose a sauce, which can be chocolate, caramel, or any other.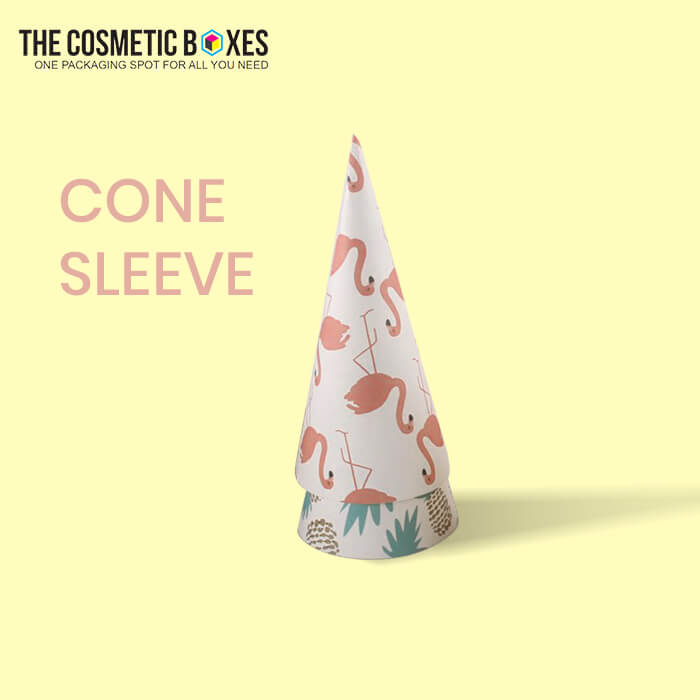 Twin Cones
When it comes to the twin cones, every cone lover just gets made. These cones have a single holding but have two open mouths to put the ice cream in. Again, such type of cones can be wafer, sugar, waffle, pretzels, or any of your choice. This is basically the perfect cone type for those who do not like the scoop over a scoop of ice cream.
Kid Cones
It seems quite easy to impress the kids. But in fact, it is the most difficult task to do. Indeed, no matter how many options you suggest to the kids, they will only like anyone if they are in the mood or actually content.
Therefore, the best type of cones for the children is kid cones. They are specially made to get fit perfectly in the tiny hands of the kids. Moreover, these cones have a flat bottom that is perfect for preventing the leakage or mess.
Chocolate-Coated Cones
There is great news for the chocolate lovers that now they can get the chocolate-coated cones along with the chocolate flavoured ice cream. Yes! You have read it absolutely right. The chocolate-coated cones are covered in chocolate which can be dark, white, black, or any other type. Moreover, these are not only coated with chocolates. But also, the chocolate is used in their baking. The chocolate lovers get extra excited when they see these cones in the ice cream parlours.
Gluten-Free Cones
Here is a piece of great news for health-conscious ice cream lovers that you can now get your ice cream in gluten-free cones. Also, there are some people who are allergic to gluten but love ice cream. Such types of cones are perfect for them too. Additionally, these cones are made up of sorghum flour or the tapioca instead of regular wheat flour.
Moreover, to make the easy handling of any type of cone, well-reputed ice cream parlours even cover the cones in Ice Cream Cone Sleeves. Indeed, it shows how much they care for their respected customers.
Flavours Of Ice Cream:
Apple Pie
Apple pie flavour of ice cream is a topping of spiced apple mixed with the chunks of bread.
Banana Nut
As cleared by the name, banana nut flavoured ice cream has a banana paste touch with some pieces of walnuts.
Black Cherry
This flavoured ice cream has black cherry jam in it with some chunks of black cherry too.
Black Walnut
It is a black walnut flavour ice cream with some big chunks of walnuts in it.
Bulldog Tracks
Bulldog ice cream has vanilla, marble chocolate fudge and a little amount of peanut butter in it.
Butter Pecan
This ice cream has a butter pecan flavour with some pieces of pecan.
Cake Batter Confetti
first of all, it is a seasonal flavour of ice cream. Additionally, it has a cake batter flavour with the topping of rainbow sprinkles.
Cake Batter W/ Cookie Dough
As you can easily guess by the name, it is an ice cream flavour with a chocolate chip cookie dough in it.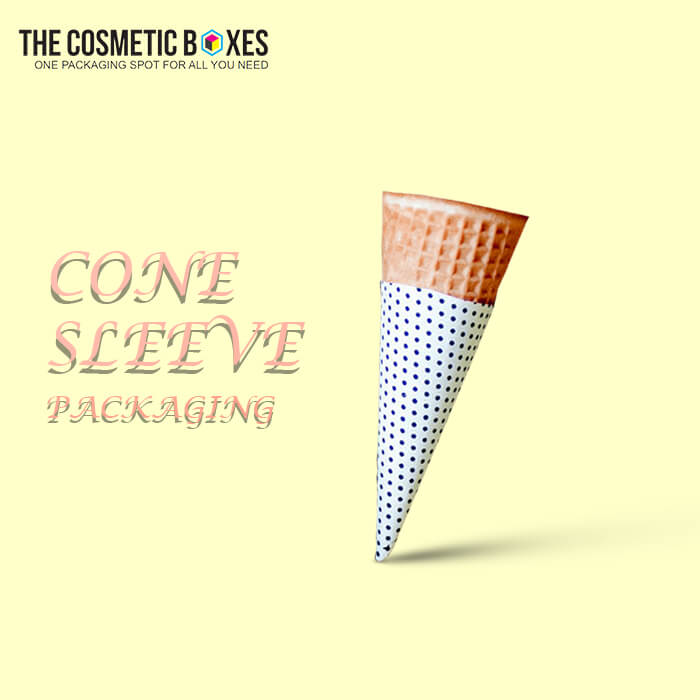 Caramel Toffee
One of the most likeable flavours of the ice cream is caramel toffee. Yes! People just crave this flavoured ice cream. Moreover, it has vanilla with the swirl of caramel and some toffee pieces.
Chocolate
It is quite rare to see anybody out there who doesn't like the chocolate flavoured ice cream. Indeed, it will not be less to call chocolate flavour the king of the ice cream flavours. It has chocolate syrup with lots of chocolate chips on it.
Chocolate Chip
Just like chocolate flavoured ice cream, there is a separate chocolate chip flavour of ice cream too. You can even ask for the extra chocolate chips on the vanilla flavoured ice cream in this flavour.
Chocolate Fudge Brownie
This ice cream has a marble fudge flavour with some of the brownie pieces on the top or inside.
Chocolate Fudge Cheesecake
If the discussion about the top listed flavours of the ice cream. Then how can someone miss the most rated chocolate fudge cheesecake brownie flavour? Indeed, this flavour is the love of every second person.
Chocolate Peanut Butter
For those who have an exceptional love for the peanut butter, this flavour is especially for those.
Coconut
No doubt there are very few people out there that love coconut flavour ice cream. Moreover, it comes with coconut flakes.