You may agree to this fact that the care of each part of our face is mandatory. From skin to eyes and lips, you need to keep every part neat and clean to look healthier and young. There are many creams, masks, toners, oils, and much more for the skin. It is the same for the eyes, like a wide range of eye cream, serums, etc. When it comes to lips care, most people neglect it, which is not so good.
You have to put the same amount of attention on your lip care that you invest in the care of other parts of your face. Lips are so sensitive that they can easily get affected in any season. Like, they cannot handle extra cold as they get dry and chapped. Also, they get dark and cracked in summer.
Therefore, no matter which season is going, you have to invest definite attention to keep the lips nourished and hydrated.
However, one of the best solutions to all lip related problems is a good quality lip balm. Indeed, if you have invested in a worth investing in lip balm, then surely you will be so in peace for a long time. Moreover, many brands provide excellent quality lip balm with a lot of useful properties.
Additionally, if you do not get satisfied with such self-care things of any brand, you can even make your own lip balm. Here is how.
Manufacturing Of Lip Balm:
To make your own lip balm is not rocket science. All you need is some basic ingredients. Such as you need shea butter, beeswax, coconut oil, honey, and few drops of essential oil. Mix all these ingredients, and your lip balm is ready.
Moving onto the incredible benefits of using lip balm.
Keep Your Lips Nourished
Lips have such sensitive skin that they get easily dry and patchy. Therefore, to keep them hydrated and nourished, you need a good quality lip balm. The coconut oil in the lip balm will work great to provide moisture to lips and keep them moist and healthy.
Avoid Chapped Lips
In the winter season, lips get too chapped, and the skin starts removing off. For such lips, you need a lip balm as it will help the skin remove off without leaving any wound or scratch on the lips. Moreover, the lip balm contains essential oil, which is great to take off all the dead skin cells from the lips.
Provide Fastest Healing To Your Lips
Sometimes in winter or even in summer, the lips get too dry to notice severe breakouts. To tackle those breakouts and avoid bleeding, you should apply the lip balm almost after every hour. This will be great for the instant healing of the lips.
Soft And Pinkish Lips
Lip balms have two in one property. Such as they are not only great for nourished lips. But also, you can use them as a lip tint too. Indeed, some of the lip balms contain colour hints, which is great to provide a pinkish and reddish look to the lips. This means you can slay after having a lip balm on.
Helpful For The New Skin Cells
Like any other area of the body, new skin also comes on the lips. To let the easy growing of new skin on lips, you should always keep your lips moisturized, which is only possible by having a good quality lip balm on your lips all the time. Therefore, invest once but wisely in an excellent quality lip balm.
Tint-Free Lip Balm:
Some of you people do not prefer the tinted lip balms. So, nothing to worry about as there are tint free lip balms too. Yes! What you have to do is to demand a tint-free lip balm from the retail of any retail shop that you have visited to buy the lip balm. Moreover, you will get a lot of options from which you can go with one of your choices.
Makes Your Lips Look Better
It's a genuine suggestion that you should never neglect your lip care. Indeed, they need much attention to stay healthy and glowing. Also, it is a fact you would not like to step out of your house with patchy, chapped, wounded, or non-so glowing lips as it suppresses your beauty for sure. Therefore, try to invest properly in the care of your lips.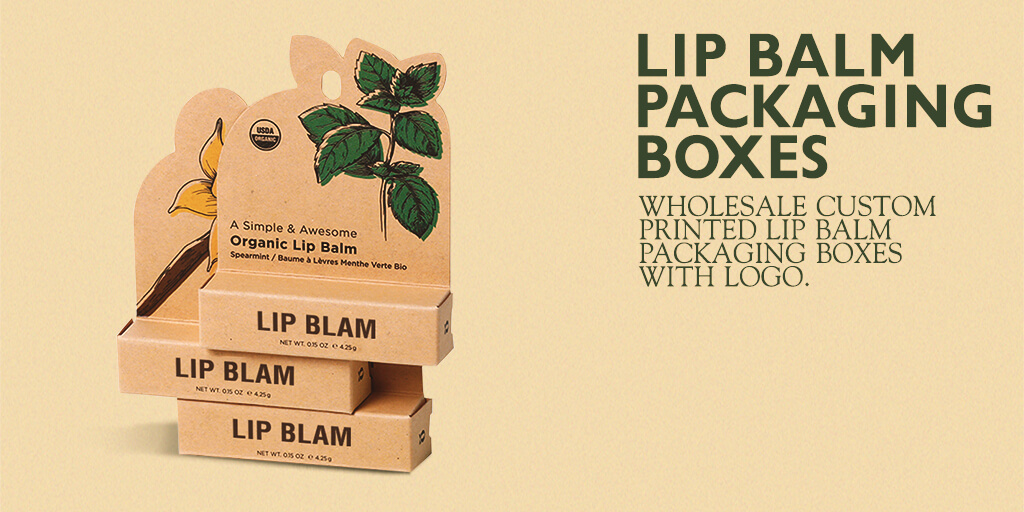 Protect Your Lips Against Uv Rays
Always prefer a lip balm with the properties to protect your lips against UV rays. Yes! Just like your facial skin, your lips need a proper layer of 5o SPF to block UV A and UV B. No doubt these both UV rays can do severe harm to your sensitive lips.
Great Flavours
One more great thing about lip balms is that they contain different flavours. Like, there is a whole range of lip balms available in different flavours. You can go with any of your favourite flavoured lip balms. Such as you can get strawberry, cherry, peach, apple, pomegranate, or any other flavoured lip balm according to your preference.
Flavour Less Lip Balm:
Just like those people who do not prefer tinted lip balms. There are such people too who prefer flavourless lip balms. So, nothing to worry about as flavourless lip balms are available too. You need to clear your requirement to the retailer, and he will provide you with what you have asked for.
Safety Of Lip Balm:
Here comes the most important part of this whole blog: the safety of lip balms. Indeed, lip balm safety is definite as it is made up of such ingredients that can lose their effectiveness if not stored properly.
Therefore, the sellers of lip balms must invest in quality packaging to keep the lip balms safely. Moreover, one of the great packaging options to invest in for lip balms is Lip Balm Boxes. Indeed, this packaging has such incredible features that protect the lip balms against damages and provide them with a fascinating outlook.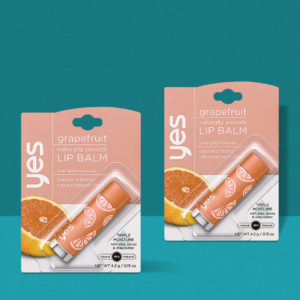 If you have put your lip balms in Lip Balm Packaging, then there are more probable chances of getting definite profit by the eventual sale of the lip balms.
Always Keep Your Budget In Mind:
this last part is for both the lip balm buyers for the Lip Balm Packaging UK buyers. Always keep your budget in your mind while buying anything. Like, you will get to see different categories of a single product in the market. Such as you are about to buy a lip balm. You will get the options of affordable, expensive, and super expensive ones. Now the choice is yours, which one goes perfect with your budget.
Additionally, the packaging of any product has the same categories. But lip Balm Boxes are insanely affordable. Moreover, this packaging is affordable does not mean it has low quality. Indeed, this packaging is affordable and has all the incredible features needed to be in the packaging of a lip balm.