As the valentine's day is just around the corner, you might be looking for some new and innovative ideas to make your loved ones feel extra special.
Besides, to realize someone that you care for them doesn't need to be expensive. If you are having true love and genuine intention, what can be better than this.
Here one thing is clear: go with any way or buy any gift; what matters the most is your affection and concern.
This is also one of the best occasions to express your love to someone or to propose someone.
Yes! If you are having a crush on someone or love someone, this is the best coming day to express your love.
Throw A Surprise Lunch For Your Special One:
It would help if you planned a surprise lunch at the favourite place for your special one. Indeed, he will love to have his favourite lunch at his favourite place with the favourite person that is obviously you.
Ask the management of that specific place to decorate the table with some candles and flowers as it creates a romantic surrounding.
Make An Album Of Pictures:
Giving gifts like perfumes, chocolates, and other such stuff is amazing, but you should give something different to him this time.
Yes! It would help if you gave him a photo album. An album is full of your photo with him. Indeed, he will love this gift the most as compared to your previous valentine's day gifts.
Indeed, this is one of the incredible ways to make the other person feel special and happy. He will surely appreciate your extra effort to arrange the whole album.
Additionally, he will keep it safe, and every time he will open it, his love will get even deeper.
A Cookie Jar With All His Favorite Cookies:
As showing love is the goal of valentine's day. Therefore, you better buy all the favourite things to make him realize how much you care about him.
Get a jar full of yummy and delicious cookies. Like, you can go with the chocolate cookies, vanilla cookies, caramel cookies, and the list goes on.
These cookies will make a perfect combo with his morning tea and coffee. Every morning, while having these cookies, he will think about you with a huge smile on his face.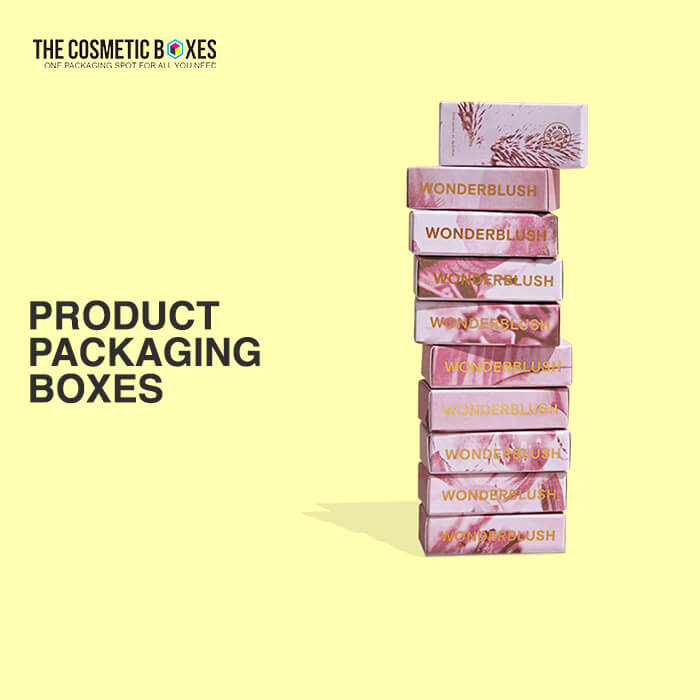 Get A Designed Jar And Fill It With Lots Of Mini Handwritten Notes:
Besides, write a lot of mini handwritten notes and write the reasons for them why he is special for you. Later keep these notes in a cute decorative jar and hand over it to him.
Ask him to read a single note every day. Also, he can read even two if he is not feeling good enough and needs some motivation. Your pretty words will surely cherish his mood and make him able to do all the pending chores.
A Goodie Bag With Lots Of Chocolates:
Valentine's day is incomplete without chocolates. Yes! No matter how many other things you give him as a gift, but the chocolate gift is a must.
Go to any grocery shop, take lots of his favourite chocolates and get them packed in a beautiful Product Packaging UK.
Go with the colourful packaging cover to make the first interaction even more memorable and lovely.
Take Them On A Dinner Date Too:
Buy a special dress for him and ask him to wear for the night date. Have a candlelight dinner at a pretty place with an impressive ambience. Order some delicious and spicy food and enjoy it with your better half.
These all are pretty little memories that you make to cherish one day. Additionally, these happy moments are enough to bring a smile at your face at any stage of life.
Make A Box With Mini Gifts Equal To The Number Of His Years:
However, this way of surprise seems a little expensive, but actually, it doesn't mean that you have to buy all the expensive gifts.
Yes! Your intention matters, not the price. Therefore, go with the affordable, little, cute gifts to make him feel extra special.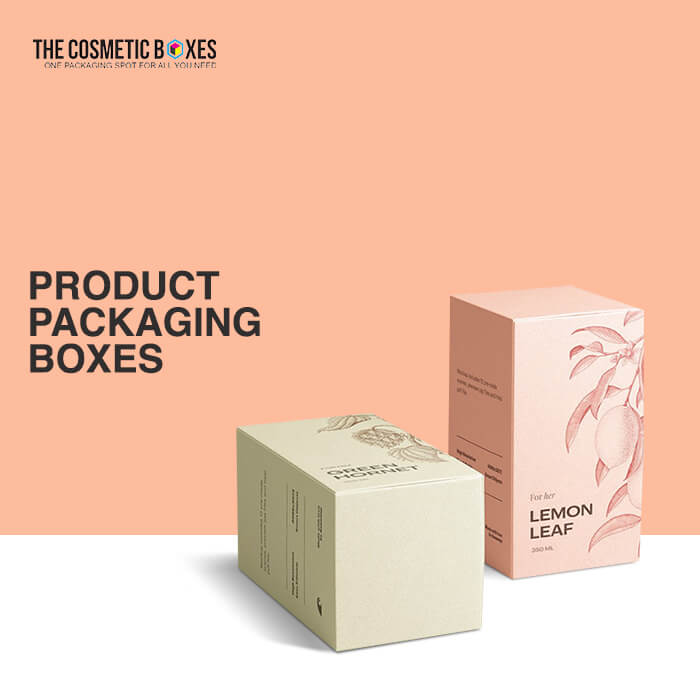 Also, impressively pack them in the Custom Product Packaging.
You can pack them in small boxes and later keep all those mini boxes in a big box. You better design the box with the favourite colours of the receiver. This will make him happy in the first interaction.
You can also print some pretty and lovely quotes on the packaging that can make him feel blessed to have you in his life.
Plan A Surprise Trip To His Destination Place:
All the mentioned above surprises are somehow expected. But if you take him on a trip somewhere, he always wishes to go. It will be an incredibly amazing surprise for him.
Yes! plan everything without making him even realize, and all of a sudden, asking him to board a flight to somewhere. Indeed, he will be amazed after reading the place on the ticket.
Always invest your best effort to fulfil some of the possible dreams of your partner.
Plan A Long Drive With Some Of His Favorite Snacks:
It will be great if you will plan a long drive with him. He will surely drive, and you will give him a good company with some mesmeric music on the radio. What a splendid environment it would be.
Also, if you see any cute little coffee bar on your way, do stop there and have some coffee and spend quality time with him by sitting on the roadside by holding his hands.
Go for as many memories as you can make.
If It's A "Him" Get A Unique Wristwatch:
If he loves to wear a wristwatch, you can even give him a wristwatch as a gift.
Additionally, almost all the boys who love to wear wristwatch wish to have a watch of any specific brand. It would help if you bought him his dream wristwatch and later see the heights of his happiness. You cannot even imagine how insanely he is going to react after having this gift.
Indeed, you will be happy to see him happy so you can go for this option too.
You Should Express Your Love Even After Valentine's Day:
Besides, it is not specific to make your partner feel special only on a specific occasion. You should off and on make him realize that you adore him and appreciate his presence in your life.
Yes! Even before and after the valentine's day, you should plan such cute little surprises to bring a pretty smile on his face and strengthen your bond with your partner.
You have no idea that your little efforts can be so precious for someone. So better to go with some of the excellent ways to make the day of your partner happy and memorable.