Recently, the world is facing a huge threat named as COVID-19. Basically, everybody is curious to know that what is COVID-19? So, with the help of this blog, let me try to clear all your queries related to this issue. Covid-19 is a term used for an infectious disease named as coronavirus. It is a current epidemic which all of us are facing these days.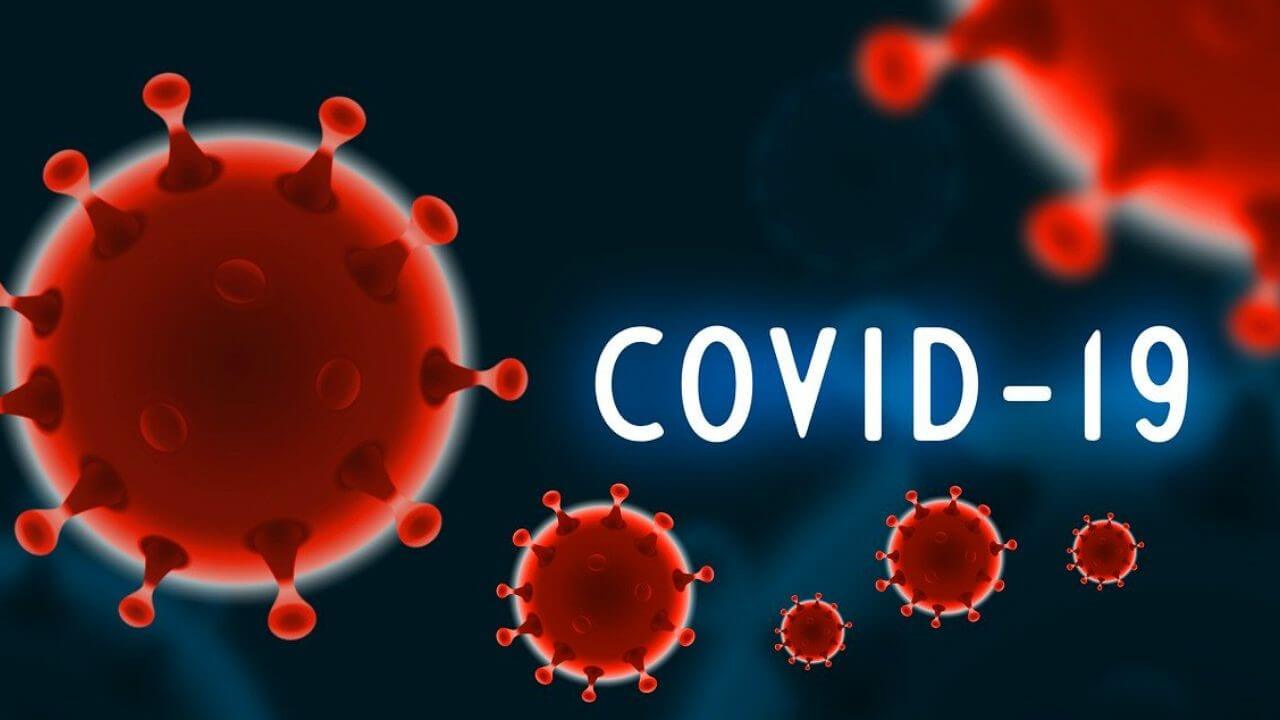 Furthermore, this acronym was provided by the world health organization (WHO) stands for coronavirus disease 2019. This refers to the year in which the virus was first detected. However, another name of the virus is SARS-cov-2.
What Is Coronavirus
Basically, an epidemic is a state in which a disease spreads rapidly among individuals. Its concentration is higher than the normal. If something is on a smaller scale, then it is an epidemic, but if it spreads on a larger scale, then it is pandemic. However, global COVID-19 is considered as pandemic now as it spread all over the world. Often, these terms are in use describe the nature of an outbreak.
Coronavirus is spreading quite fastly then we thought. More than 243,000 people are infected, and over 9880 deaths are recorded with this disease. This virus is dangerous as 20 per cent of the cases are classified as severe cases.
From Where Did It Start?
However, the outbreak of this virus started from the city of China named as Wuhan. But now the bulk of cases and fatalities are reported outside the country. We can say that this virus is spreading internationally.
People say that the source of coronavirus is Wet market in Wuhan. In this market, both dead and live animals are sold.
What Should Be Done To Keep Yourself Safe From This Virus?
However, this virus is spreading fastly. Therefore, self precautions should be taken. World health organization issued various guidance to keep you secure from coronavirus. Following are the basic measures:
One should wash their hands frequently. This will kill the viruses on your hands.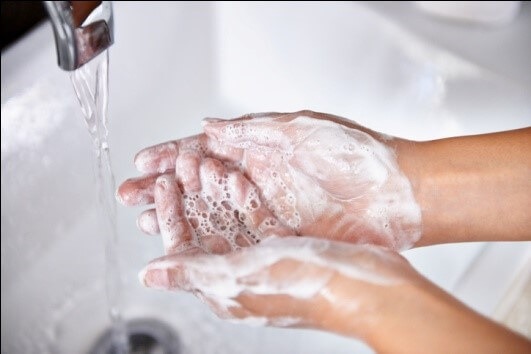 It is necessary to maintain social distancing. If you are standing close to the person who is sneezing or coughing, then there are more chances to get the virus.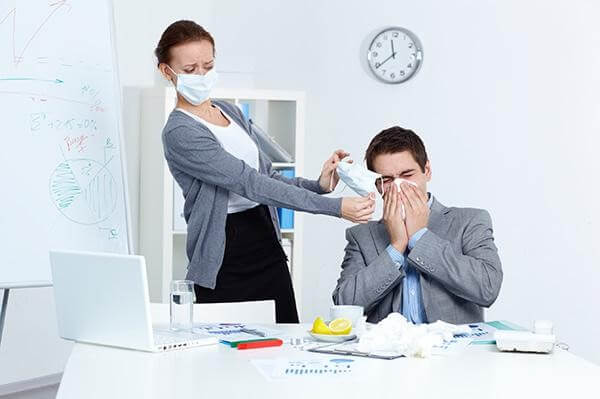 One should avoid touching eyes, nose or moth frequently. In this way, the virus can enter your body and make you sick.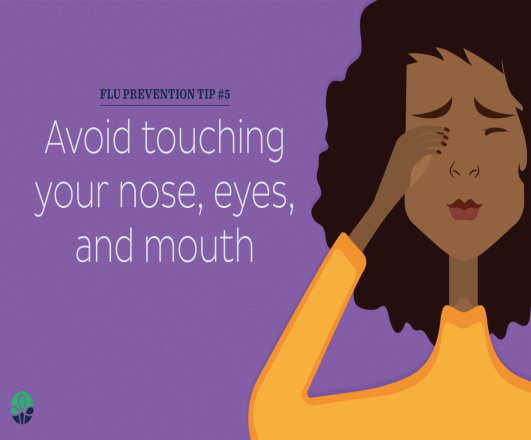 Last but not least. One of the most important steps is to cover your face with face masks while going outside. However, if you are wearing a mask, then you must know how to use and dispose of it properly.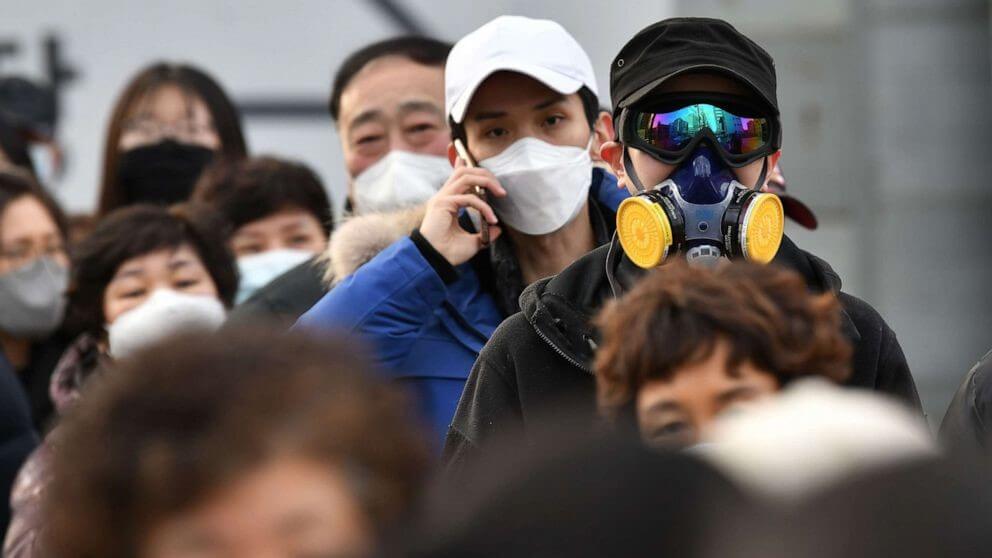 Whenever there is any news about severe outbreak pictures of individuals wearing face masks rule the news. Frequently, they are picked in light of the fact that there are not many approaches to outwardly speak to an illness that passes imperceptibly from individual to individual. People who are conscious and worried about their health starts to wears these face mask. Wearing a mask will prevent the spread of certain respiratory disease.
What Are The Symptoms Of Coronavirus?
However, initial symptoms of coronavirus include fever, cough, tiredness and feeling of being unwell
How to tackle this situation
To cope up with this situation one of the important thing is to keep your mind positive.
"Coronavirus isn't the worst virus in the world, having a negative mindset is the worst of all."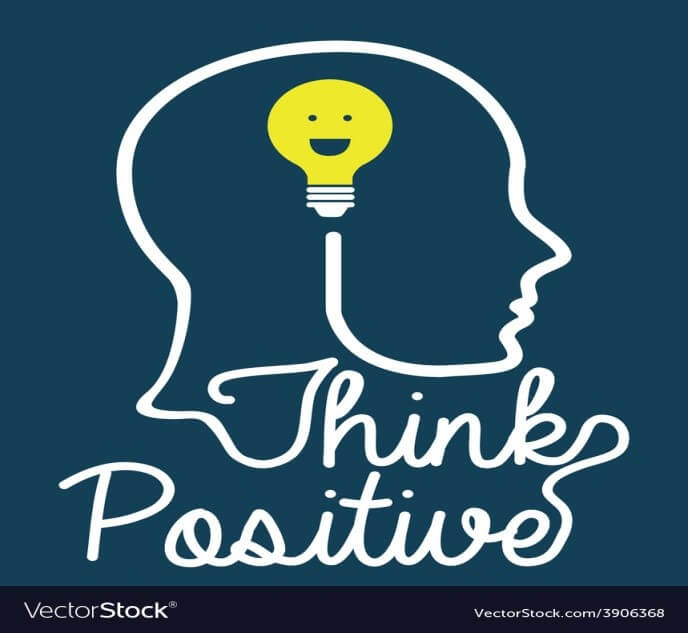 Keep Your Mask Secure With Custom Mask Boxes
As it is mentioned above that one of the important measures is to wear a mask. But the question is how to keep those masks secure and protected from any kind of germs. Here is the solution. We should keep those masks in mask boxes. Now you guys must be thinking from where to get these retail boxes? Here is the answer to this question. Numerous packaging companies are working in the USA to give the best-customized boxes for all types of products. Nowadays, coronavirus is a prominent issue for all of us. Therefore, the demand for masks is increased. However, with the increase in demand for face masks, manufacturers also want face mask boxes.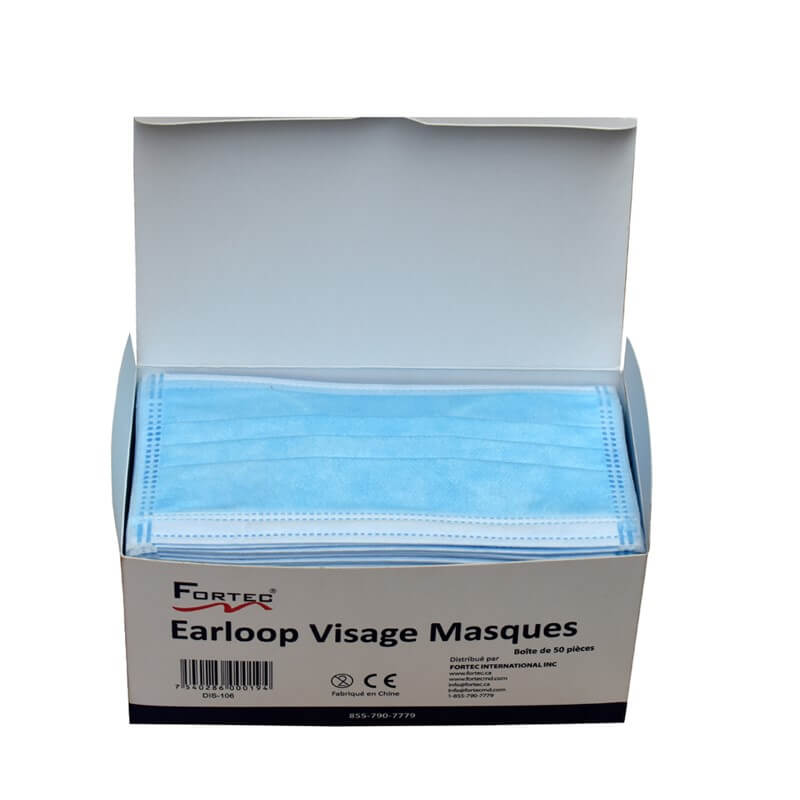 You can easily get these boxes in various customization to make people more aware in this hard time. Printed face mask boxes help to educate4 people in the easiest way. You can print different sort of health precautions along with images to educate people about this certain cause.
Along with many packaging companies, The Cosmetic Boxes is giving splendid face mask boxes with different customization options to their customers. Moreover, they are giving different printing techniques and material for mask boxes.
You can easily contact them as they are working 24/7.These boxes are accessible in cardboard, cardstock and kraft material. Furthermore, they are giving free shipment all over the world.
However, you are not supposed to order from them only. It is up to you. Firstly, do proper research about the packaging company. You can check reviews on Facebook, Pinterest or Instagram. After all this, you can place your order. So, just hurry up and place your orders to keep your face masks secure in face mask custom boxes. Moreover, grab some amazing g deals and discounts by placing the order in bulk.